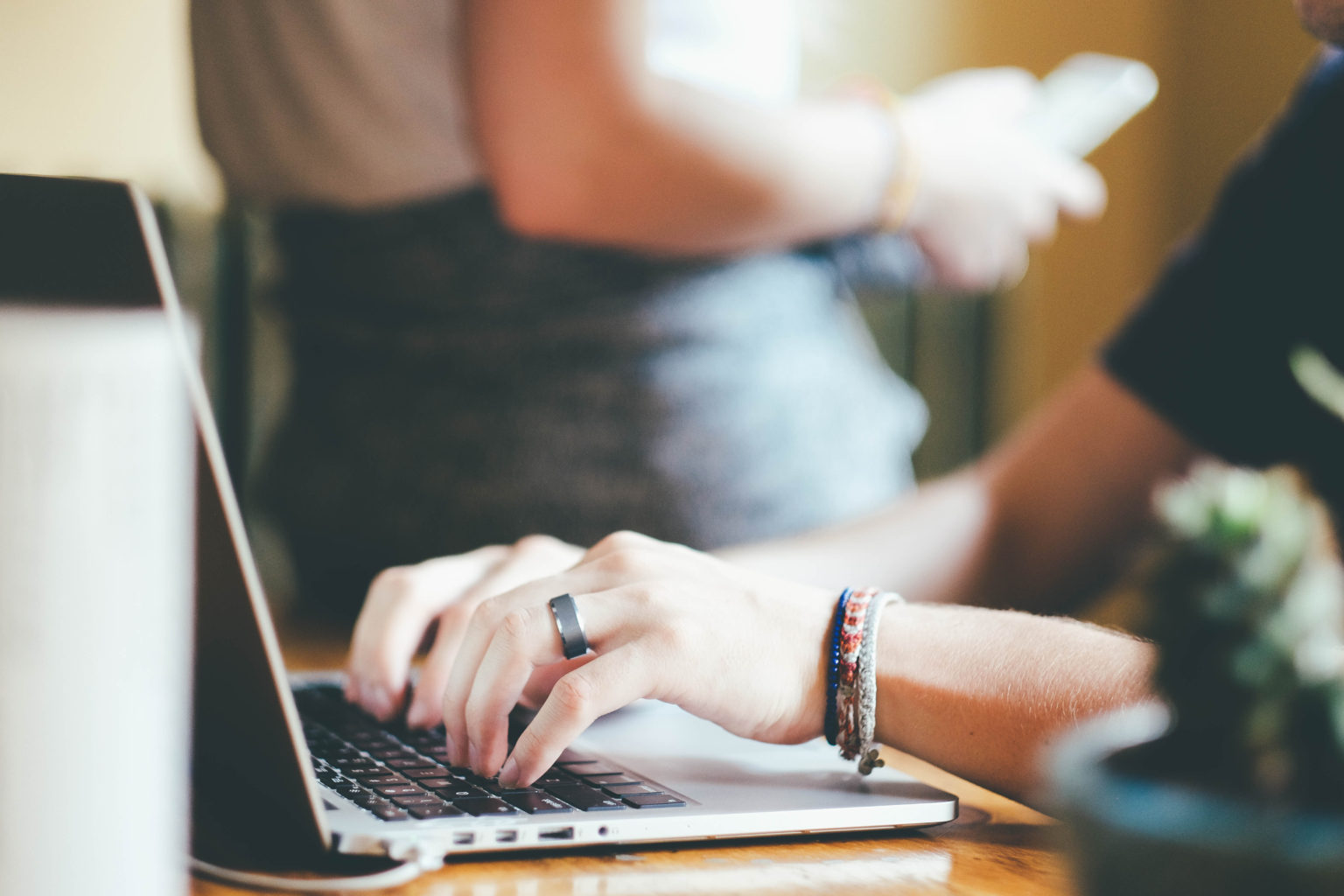 Becoming an entrepreneur is not just a business choice, it's a creative act. Most entrepreneurs are natural leaders, innovating along the way. But it's sometimes challenging to keep up with all the details of running a business, and being a business-owner often requires long hours.
Those who have a supportive team may be able to delegate certain tasks, but that doesn't take away from the truth that being self-employed is a 24/7 gig.
Whether you're just starting a business, or a seasoned entrepreneur, we can support you. Feeling a bit burned out? We can boost your energy with a chakra tune-up. Need to infuse more creativity into an upcoming project? We've got you covered. Want to align your business plan with your highest self? Yep, you're in the right place.
Not only that, we also understand that businesses rely on the reputation of their brand. We've got you covered there, too. Let our in-house graphic designer help you with your logo and marketing materials. Or, if you're getting ready to advertise, we can design your ad. Need a press release for an upcoming event? We can help with that. Want support with your blog content? Let us strategize the content for you—and we can help write and edit it, too. Launching a new website? Our designer can consult for you and jumpstart your new web design with a keen awareness of UX.
Our mission at Waking the Dream is to inspire, educate, and transform. When you do well, we do well.