Have you ever felt that there was more "out there" to be discovered? That your experience as a human being is only part of a much bigger picture? We agree.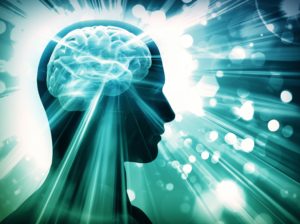 At Waking the Dream, we believe that self-awareness and consciousness work is at the heart of every matter. Whether you're a college student or executive, a single mom or busy entrepreneur (or both!), consciousness and self-awareness impacts everything you do. From being fully present in the moment and enjoying your life experiences, to the attention required to solve complex problems, consciousness plays a part. Whether you're just beginning on the spiritual path, or a seasoned lifelong learner, we understand what it means to do the work of consciousness expansion.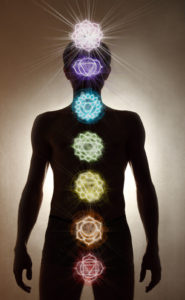 Sometimes, we all need a little bit of support along the way. And often, we each need someone to hold up a mirror to show us what it us about ourselves that we're not seeing.
If you want to become more self-aware, expand your consciousness, and maintain your alignment to your higher self, you're in the right place.
We have workshops and coaching sessions, meditation and guided visualization instruction—all that can be tailored specifically for you. We can clear and balance your energetic field, and help you work with your own energy to manage your energetic field. We can even help expand your intuition and sixth sense abilities.
Our mission at Waking the Dream is to inspire, educate, and transform. When you become a conscious co-creator, the whole world benefits.