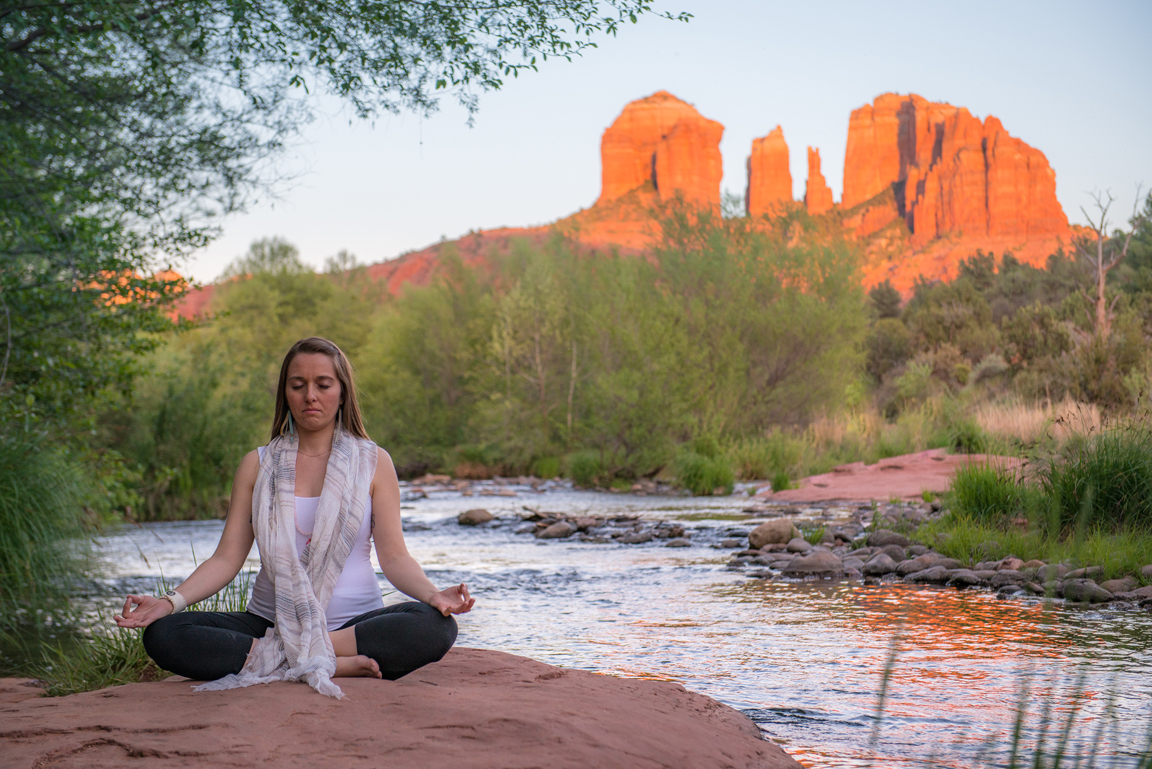 Kelly is certified as a meditation facilitator, and works with a broad-based approach to this modality. Her expertise includes sitting meditation, walking meditation, laughter meditation, and mindfulness techniques.
She works with clients to utilize creative visualizations in addition to meditation techniques, a component that many enjoy. Creative visualizations are similar to hypnosis, although with visualization, there is a coaching component as well.
Kelly is available to lead group meditations and group visualizations, or one-on-one sessions in 1-hour increments.