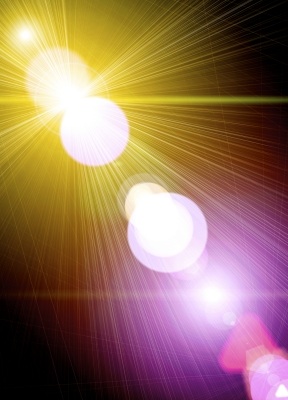 Kelly is a certified Usui Reiki Master through Reiki Master teacher Lisa Powers. She also holds specialty certificates as an Animal Reiki Master and Crystal Reiki Master.
Traditional Reiki sessions are available from any location, as Kelly has clients throughout the country. These sessions are easily conducted over long distances, and distance healing is equally as effective as in-person sessions.
Animal Reiki is available for dogs, cats, horses, rabbits, and birds. Please inquire about other animals.
Crystal Reiki employs the use of traditional Reiki techniques, and also adds dimensions of crystal therapy such as quartz, malachite, or kyanite. A Crystal Reiki session may also include work with the Flower of Life, Tree of Life, and sacred geometry principles.
Reiki is available in 30- and 60-minute sessions.